Due to the COVID-19 pandemic, professionals all over the U.S. have been required to start working from home. For some families, this means both parents are working at home while also entertaining and educating their children, keeping the house in order, and trying to maintain a new normal. It's more stressful than ever for work-from-home professionals, so we are doing our best to understand and cater to their specific needs. What's most important to them right now? From what we've found, it comes down to price, availability, quality, style, and comfort.
Price
Perhaps the biggest factor for professionals during the pandemic is price. While some companies are providing their employees with $500 to $1,500 stipends for office furniture, others are expecting their employees to cover this expense out of pocket. Sticking to a budget when purchasing office furniture can be tricky, but these three staple pieces are sure to be easy on your wallet:

1. The Verve Desk Chair2. Blu Dot Stash Desk
3. Aglow Lamp by The Smarter Office


Availability
With many furniture companies being on backorder, quantity and delivery timelines are of the essence. Many work-from-home professionals are concerned about product availability and shipping times. At Smart Furniture, we are doing our best to keep our warehouse stocked and shipping times down. On our website, you can filter our products by "Quick Ship" to see what will be available to you the fastest.

(To find out more about our different shipping and delivery options, click here.)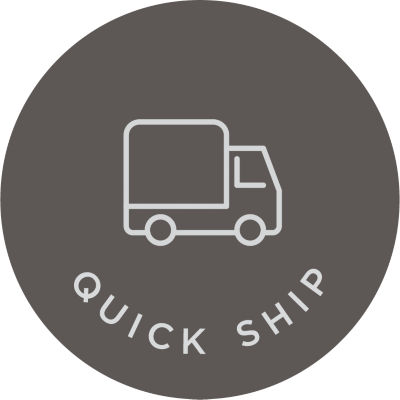 Quality vs. Style
Like us, we know our customers appreciate both quality and style, but finding products that meet both of these standards can be difficult. We know work-from-home professionals are looking for office furniture that can fit in any room and blend naturally with their other pieces. Whether it's a dedicated office space, a corner in your guest bedroom, or a full setup in your living room, your home office should reflect your style. Take a look at a few of our favorite, stylish office pieces:

1. Taj Mini Desk Light by Kartell
2. Tucker Desk by Four Hands
3. Ekornes Stressless Mayfair Office Chair


Comfort
While a previous home office setup may have been used sparingly, work-from-home professionals are now spending entire workdays in the same exact spot. Smart Furniture prides itself on selling pieces designed around ergonomics and comfort. Our team researches and tests all our products before selling them in our physical store and online. Many pieces we sell are designed to support and increase your work productivity and daily health. Here are some we love:

1. The Liberty Chair by Humanscale2. The Corridor Desk by BDI3. The Balance Desk by the Smarter Office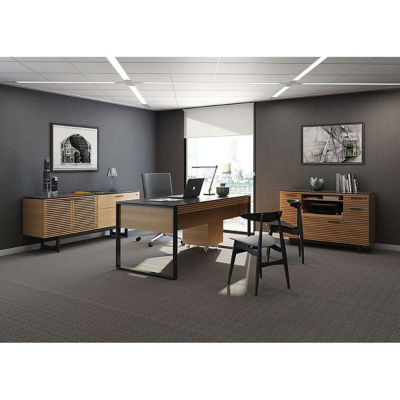 Need Help Choosing?
We know how difficult it can be to select items for everyday use when you can't test them out. That's where our Furniture Geniuses can help. Whether you're on the hunt for a chair like one you used at your office or you need pieces that will fit a unique space, we are here to problem-solve. Send us a chat in the bottom right corner of your screen, or click here to find more ways to connect with us.