Southtree converts your home movies to DVD. They can transfer any type of tape or film into crystal clear digital.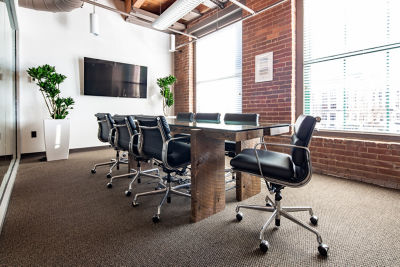 Southtree was founded on the conviction to restore – to revalue what has been devalued. Southtree has helped hundreds of thousands of people preserve more than one million home movies and countless pictures, and has been featured in news outlets such as USA Today & National Public Radio.

Having previously worked with Smart Furniture on several other projects with outstanding results, Southtree was excited for their new office to take shape. The space would be an open office concept with work pods, executive work areas, conference space, and a relaxing lounge & gathering area. The overall feel would be comfortable and inclusive while maintaining professionalism and aesthetic appeal. A place to take pride in, and a place to really get things done.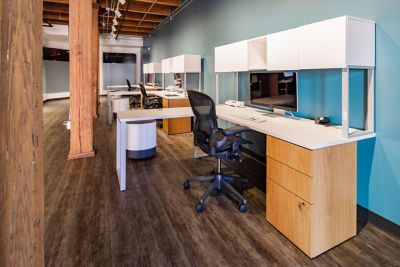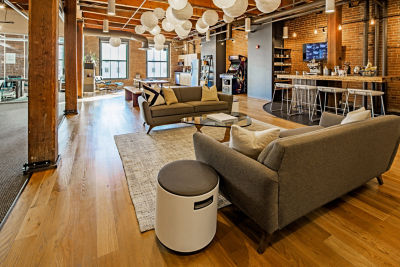 The solution that Smart Furniture and Southtree ultimately settled upon make this office truly amazing. The employee workstations have incredible storage options, ample desk space and top of the line ergonomic Herman Miller Aeron Chairs. Herman Miller's Executive Soft Pad line was used for conference seating, and an Eames Lounge Chair & Ottoman paired with an Eames Storage Unit completed a beautiful nook with plenty of natural light. The collaboration areas manage to make the most of open space without being wasteful and feel comfortable with furniture you'd want in your home.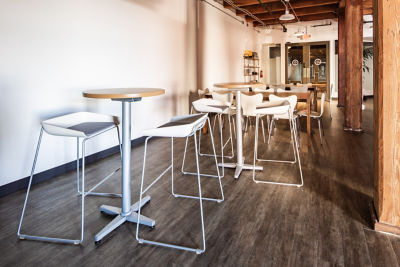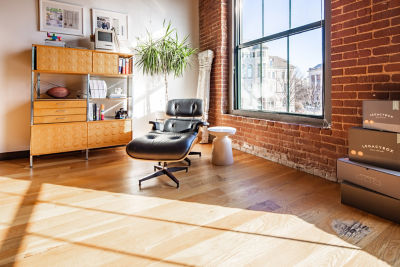 The end result of this buildout is one of the most exciting workspaces in the area, a feather in the cap of Smart Furniture, and a leap forward in what has proven to be a fantastic and productive partnership.