We would like to introduce The Smarter Office, the very first furniture brand focused exclusively designing and developing the very best products for the home office. Although there is some crossover between office furniture and home office furniture, the Smarter Office is dedicated to helping our customers design and create the most comfortable and most productive home office space possible.
One of the biggest challenges in creating a productive home based work space is the space itself. No two home offices are exactly alike. A home office work space may be in a spare bedroom, or a corner of the family room, or even a breakfast nook. The goal of the Smarter Office line is to provide our customers with high-quality, thoughtful, stylish furniture that is perfect for the unique characteristics of the home office.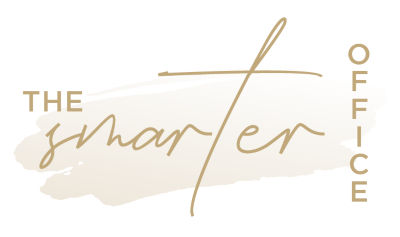 The Smarter Office furniture line was developed in partnership with the Smart Furniture team. With over 20 years of experience, the Smart Furniture team brings an unmatched level of expertise in furniture design, production, sales, and fulfillment to the Smarter Office line.
It is the mission of the Smarter Office to bring the very best home office furniture to people facing the challenges of working from home for a price they can afford. With every product we add to the Smarter Office line, we intend to deliver high designed home office furniture that is durable, comfortable, and ready to ship when you place your order.As the Smarter Office brand continues to evolve, thoughtful design for unique spaces will be their central concept.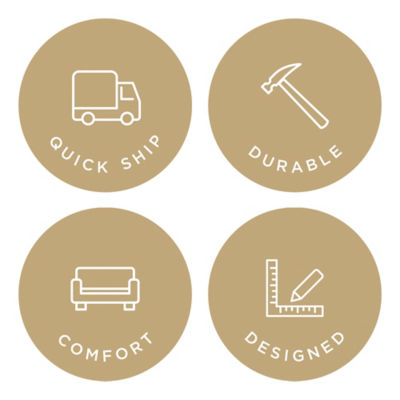 As our team here at Smart Furniture continues to work with the Smarter Office, we will keep our customers updated with the latest in home office design and the newest releases and innovations of the Smarter Office.
We would love to hear from you. Let us know what you biggest challenges are with setting up and creating a productive work space in your house. We will pass on your feedback to the Smarter Office product development team. We are committed to helping you do your very best work, from home!