The curator's eye is observant. She takes into consideration hues, texture, light, shadow, geometry. These are all aspects that Stephanie Duncan of Her New Tribe considers while focusing on her home's interior. The show-stopper in her Mid-Century Modern Home is hands down the living room, where she mixes architecturally modern furnishings with bohemian collected decor. But let's start from the beginning of this breathtaking home tour.
EXTERIOR: This modern gem is hidden in the green hillside of Atlanta. We recommend adding modern and minimalist outdoor decor – anything else would stick out and become an eyesore to the architecture of the house!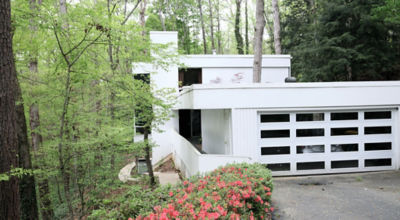 GET THE LOOK: Pianeta Circle Bird Feeder || Viento Traditional Pinwheel || Fuera Bird Feeder & Bath || Signo House Number
LIVING ROOM: Eclectic and elegant, the living room combines mid-century modern structure with bohemian texture.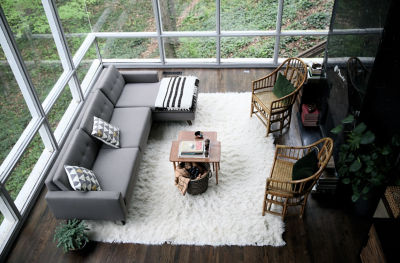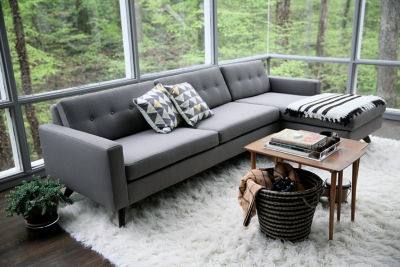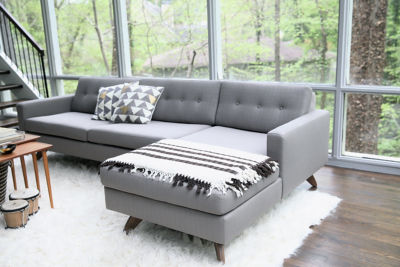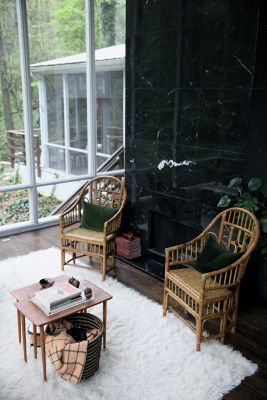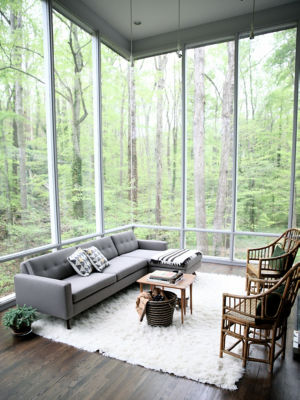 GET THE LOOK: Luna Sectional || Chevron Pillow || Diamond Horizon Pillow || Shag Greek Flokati Rug || Calligaris Symbol End Table || Troy Throw || Aniani Tray || Iron Wire Basket || Carved Powder Stone Bowl
FOYER & NOOK: Stephanie mixes eclectic vintage finds with family heirlooms for a bohemian and natural look.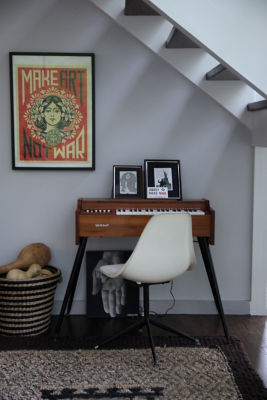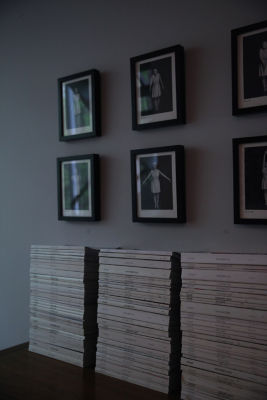 GET THE LOOK: Banbury Chair || Velvet Luxe Olive Pillow || Carson Walnut Table Light || Carson Grey Table Lamp || Leeds Plasma Stand || Jack's Cast Iron Jacks, Set of 3 || Teal Creek Large Vase || Teak Chips Stool
Visit the gallery here and check out Stephanie's blog, pinterest, and instagram!